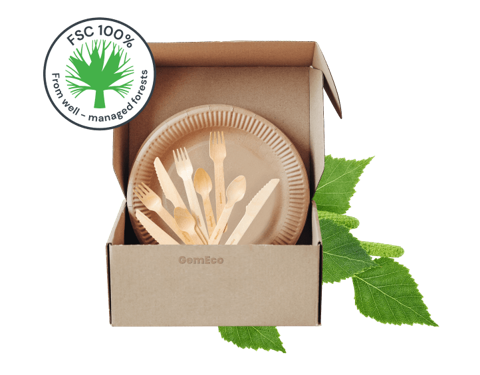 1. Skin pigmentation and dark spots
2. Dull complexion and uneven skin tone
3. Skin elasticity and uneven texture
4. Dry and scaly skin
5. Wrinkly skin

Hiramino Rice Peptide is a product of quality, contributes to quality of life and well-being. It works to helppromote a holistic beauty: beauty, health & well-being of a consumer's skin as a way of projecting innerbeauty to outer beauty.

100% All-natural ingredients


Registered with MeSTI, HACCP and GMP under KKM
Why Hiramino Rice Peptide?
Aid in reducing the appearance of skin pigmentation and dark spots

Promote better complexion and skin radiance

Firm up and improve skin elasticity


Hydrates and moisturises the skin helping to seal in the moisture


Aid in reducing the appearance of fine lines and wrinkles