Extensive research on our part has revealed that soy peptide consumption is beneficial to not only individuals with high blood sugar issues but also healthy individuals who may be predisposed to have high blood sugar (either due to genes or lifestyle). We have included an overview of the scientific literature supporting the benefits of taking soy peptide.
Xi-Mei Zhang, Yun-Bo Zhang, and Mei-Hua Chi in the May 2016 edition of the Yonsei Medical Journal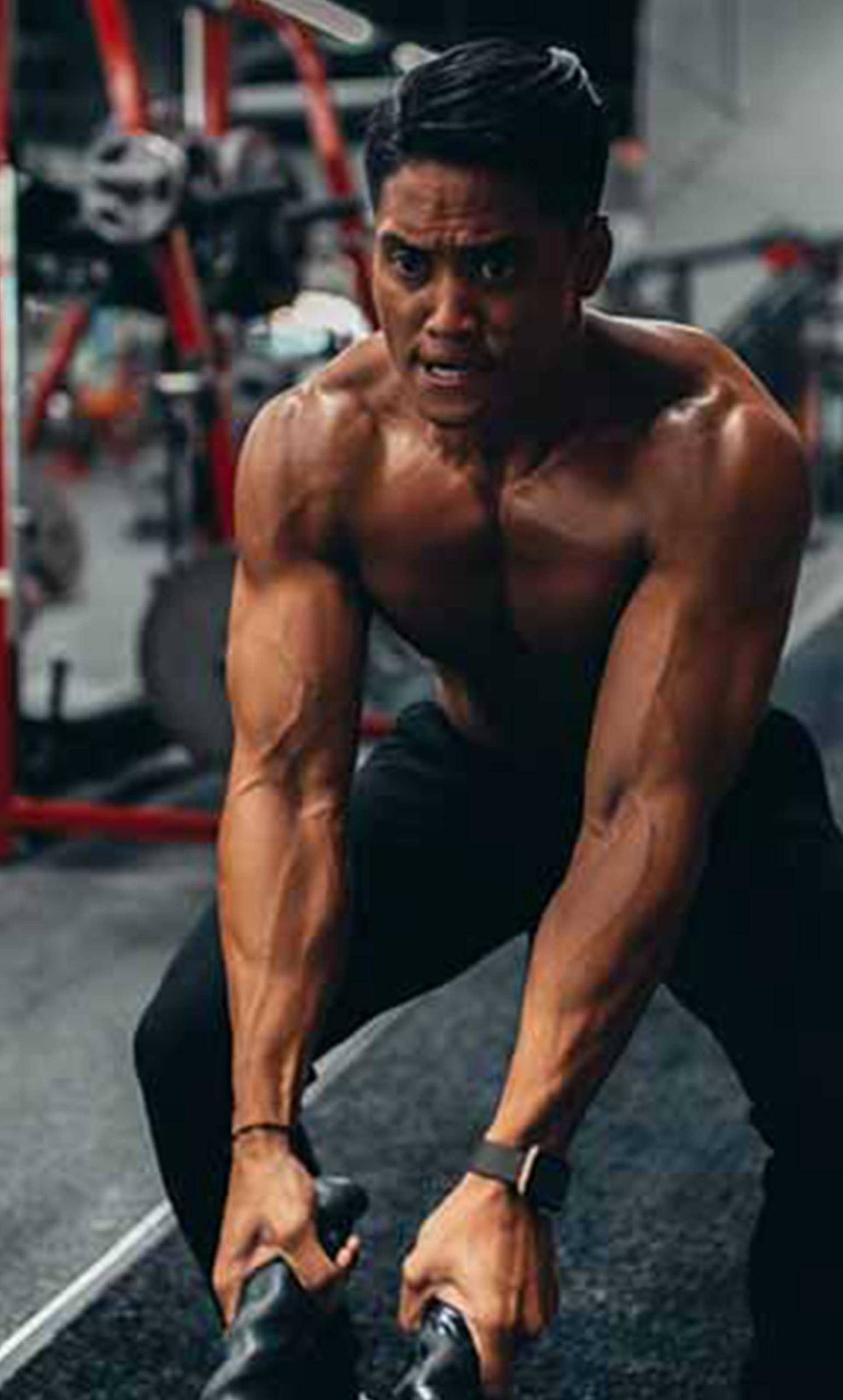 The long-term consumption of soy protein supplements (6 months or longer):
The authors reviewed 11 randomized controlled trials* that had previously explored the effects of soy peptide consumption on individuals with high blood sugar. After studying the literature, they concluded that soy peptide consumption helped with reducing blood glucose levels, regulating metabolism, decreasing inflammation, and bringing down the risk of kidney failure.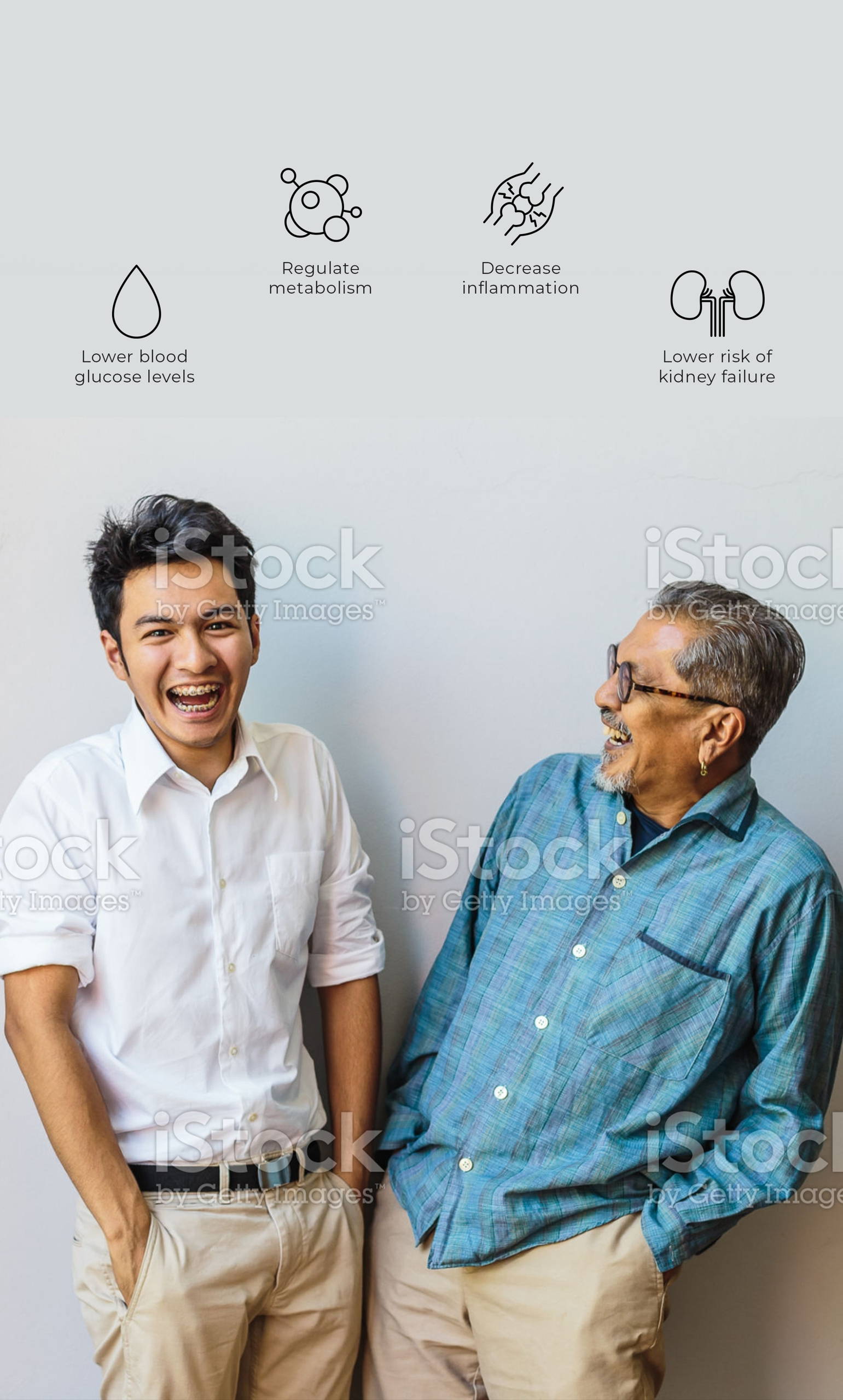 In randomized controlled trials, study subjects are divided into two groups: one will receive the supplement and the other will receive a placebo. None of the participants know exactly what they are getting, which eliminates the risk of bias. The researchers in direct contact with the participants are also not informed to prevent them unconsciously influencing the patients. This increases the accuracy and reliability of the study.
Bin Yang, Ying Chen, Tongchen Xu, Yinghua Yu, Tao Huang, Xiaojie Hu, Duo Li in the 2011 edition of the Asia Pacific Journal of Clinical Nutrition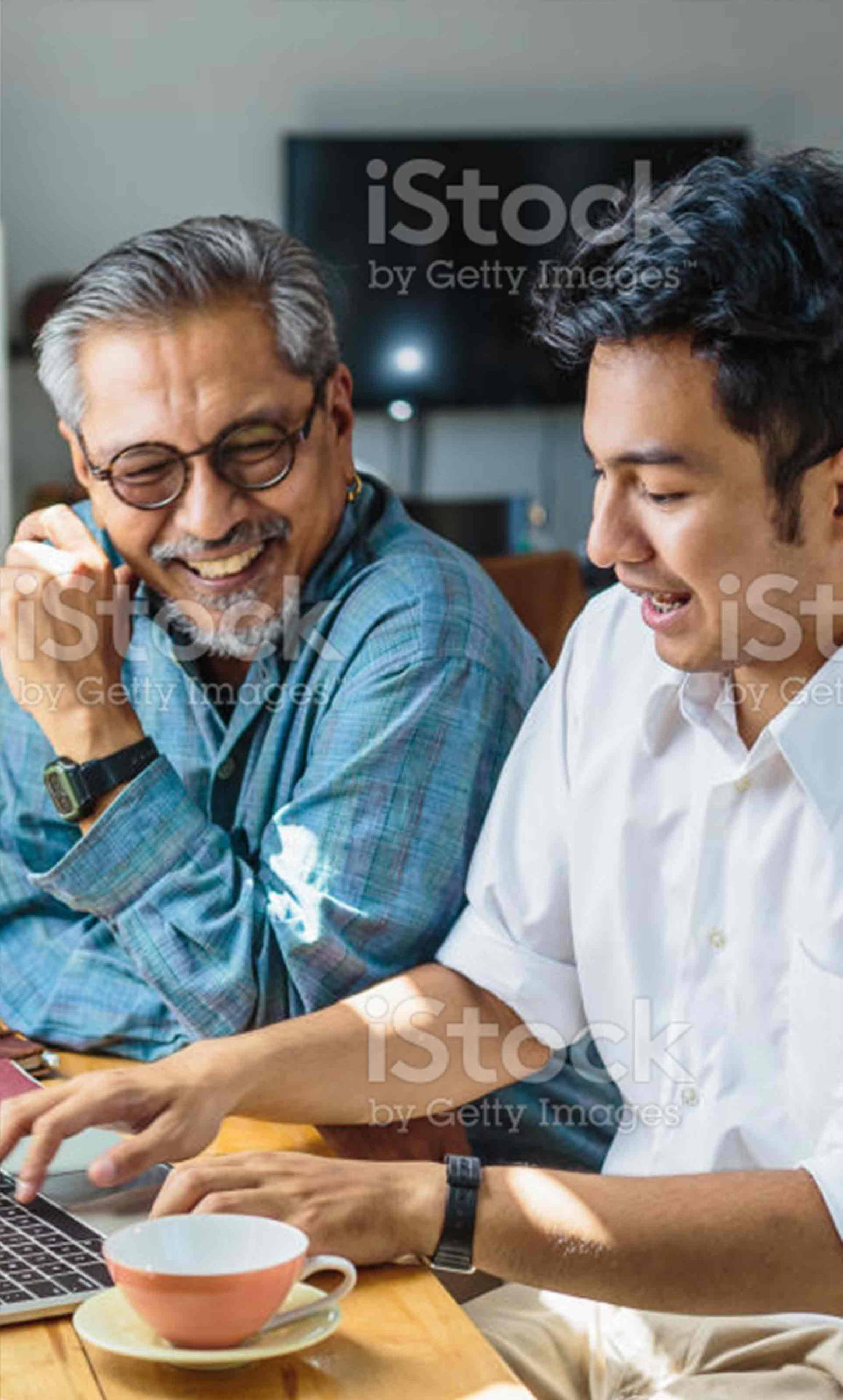 The authors conducted a meta-analysis of 8 previous studies on the effect of soy product consumption on blood lipid levels in individuals with high blood sugar who were not receiving any other type of treatment. They concluded that these individuals would benefit from dietary interventions that increased the amount of soy proteins in their diet.
Dilshit Yimit, Parida Hoxur, Nurmuhammat Amat, Kimono Uchikawa, Nobuo Yamaguchi in the 2012 edition of Nutritio.
The consumption of soy products:
Significantly reduces overall cholesterol level. Lowers the concentration of low-density lipoproteins (LDL) - also known as 'bad' cholesterol.
Increases the concentration of high-density lipoproteins (HDL) - also known as 'good' cholesterol.
Decrease the risk of cardiovascular disease and strokes.
Nurmuhammat Amat, Kimono Uchikawa, Nobuo Yamaguchi in the 2012 edition of Nutrition.
The consumption of soy peptide:
Strengthens cellular immune system
Regulates and improves mood
The authors analysed blood samples from healthy adults who regularly consumed soy peptides to determine the level of immune cells and hormones. They also measured the blood flow in the brains of these volunteers to gauge how well their brains were functioning. The volunteers displayed higher immune cell counts and improved hormone levels (leading to better mood overall) compared to individuals who did not regularly consume soy peptides. There was also more blood flowing through their brains, indicating increased brain function.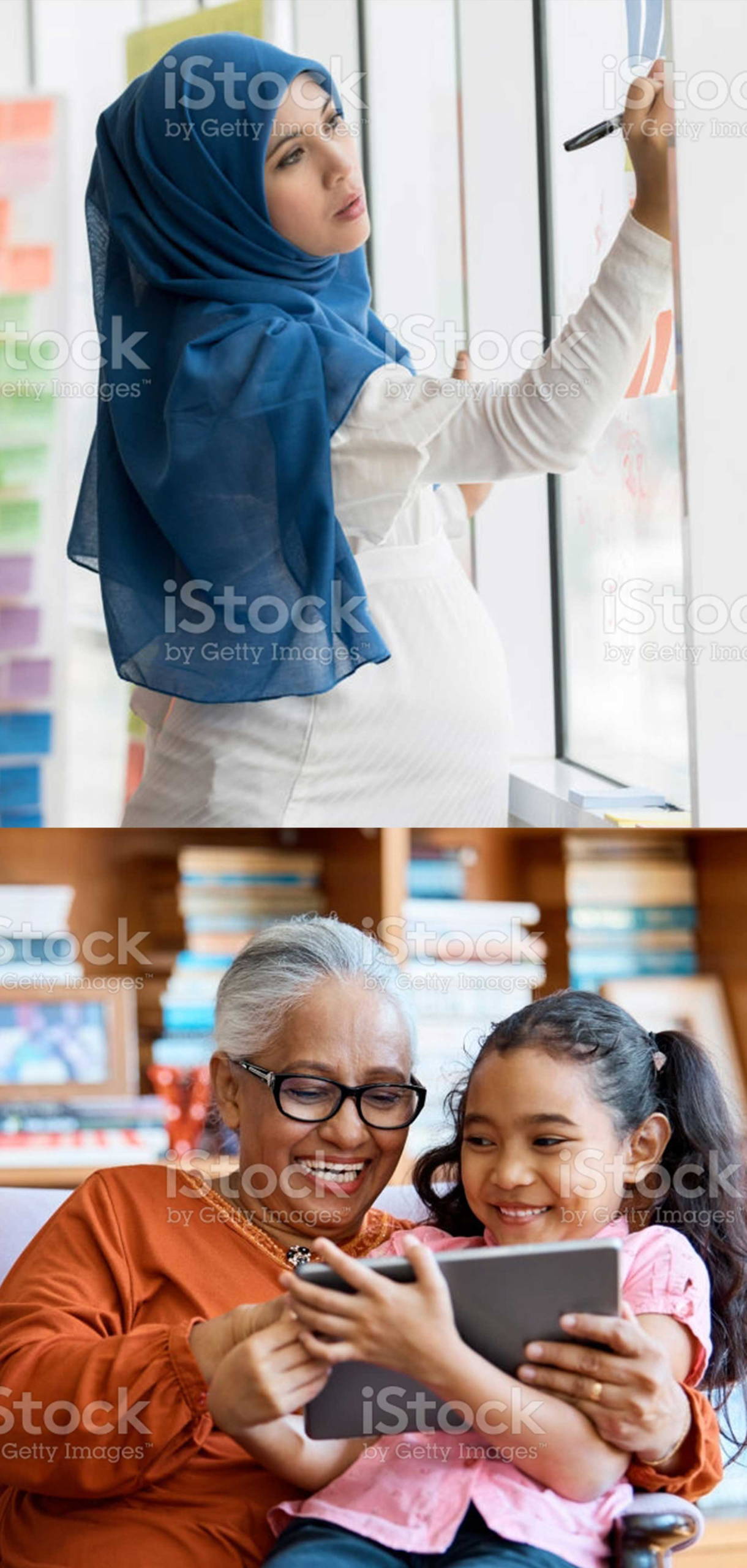 Disclaimer: Please note that the information provided is for educational and communications purposes only and should not be construed as personal medical advice. This information is not intended to replace, supplant or augment consultation with a health professional regarding the reader's own medical care. Statements regarding dietary supplements are not intended to diagnose, treat, cure, or prevent any disease or health condition. Hiramino disclaims all responsibility for any losses, damage to property or personal injury suffered directly or indirectly from reliance on such information.